Professional Exteriors Services
Exteriors Doctor only work with the best materials available and
provide the best guarantee in the industry on all labor.
Our Works
We take pride in the valuable projects which we have done for our precious clients.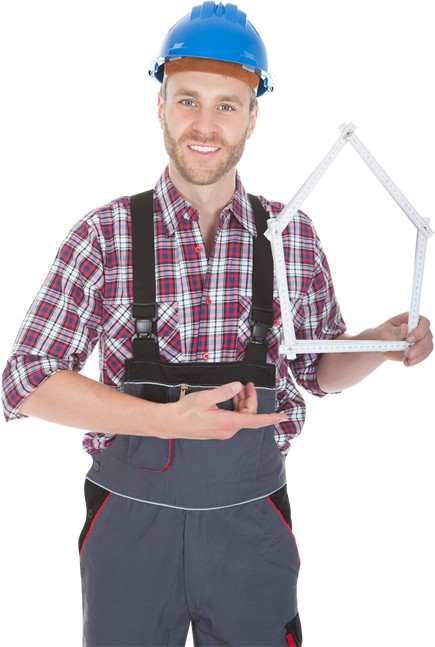 THE REASON
Why Should Choose Us?
Exteriors Doctor has been providing homeowners and businesses across the Puget Sound with the region's best in home improvement services, such as siding, painting, windows, and roofing. A local, fully licensed and bonded, community-minded business with an outstanding track record and a dedicated crew of full-time specialists in a variety of areas. Exteriors Doctor is committed to getting the job done right, within budget, and on time.
Get Your Free Quote Today!
Exteriors Doctor for all your home exteriors needs.